We have some big news to share ! 
English version of our website is available !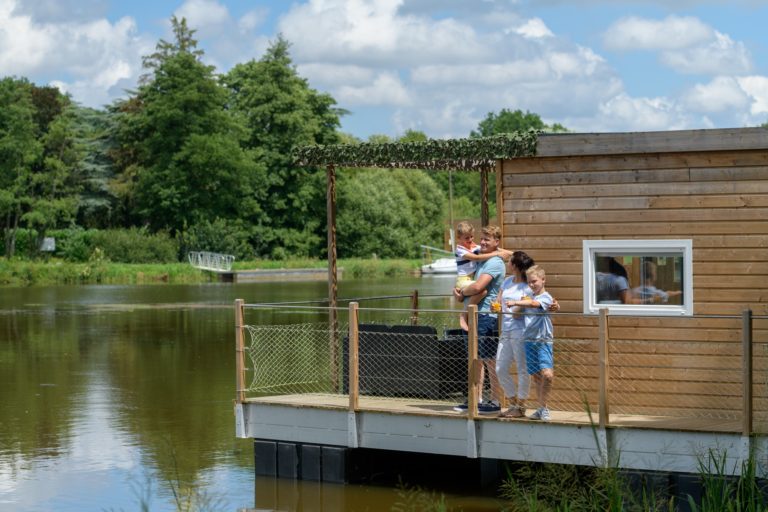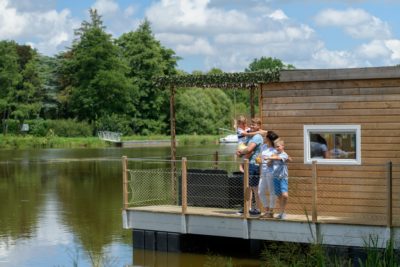 Dear international friends, 
We are pleased to announce that the English version of our website is available. You are now able to explore every section of the website to find the information you need about our houseboats and more! 
For our new visitors
Ti War An Dour is an unusual concept of accommodation on the water that offers a unique vacation in Brittany. What is special about it? You will stay in one of our comfortable houseboats located in an open body of water in Brittany. Thus, you will live with the neighboring fauna and pleasure sailers. 
Don't wait any longer and explore our website to read more about our unusual houseboats, our electric boats, the electric bikes… and fall in love with Brittany's canal life. 
DISCOVER OUR WEBSITE IN ENGLISH