Your next experience on the water : try unusual vacation ! 
Slow motion on the Nantes-Brest canal in Brittany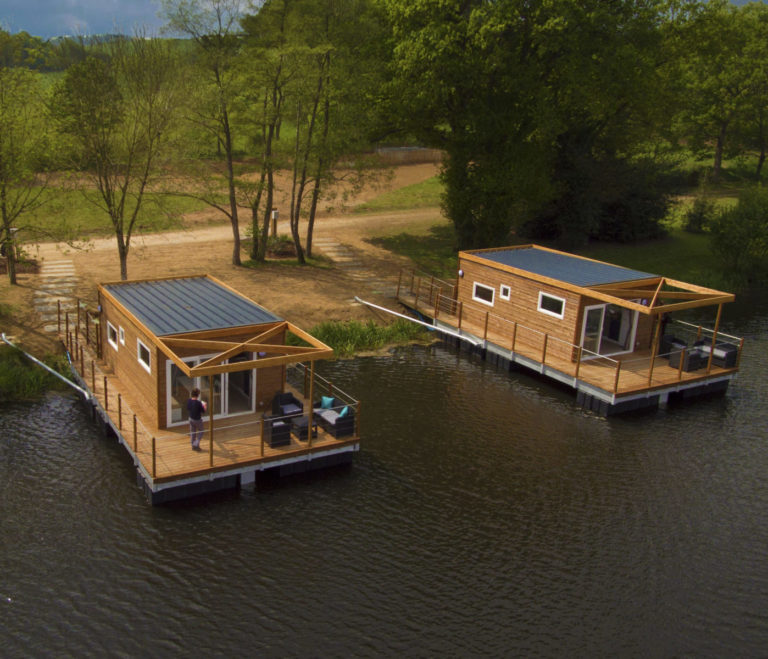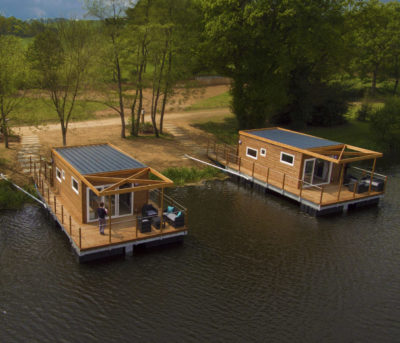 The concept of accommodation on the water may not be new for you, that is why we have created a unique offer. Available all year round, our houseboats are hidden in the heart of Brittany where you can enjoy the quietness of the Nantes-Brest canal. In these fully equipped houseboats, you will feel like in a cocoon. As soon as you will step on the footbridge, you will leave your stress and concerns behind. 
How to keep this relaxed mood during your stay ? From April to September, we offer to rent electric boats as well as electric bikes. Whether you prefer sailing on the river or riding along the towpath, you will have a great view of the canal and Brittany. 
And because we know that you also need to relax aside of summer season, our houseboats are available all year round !