Houses on the water: an invitation to well-being this autumn
A stay on the water during these autumn weekends?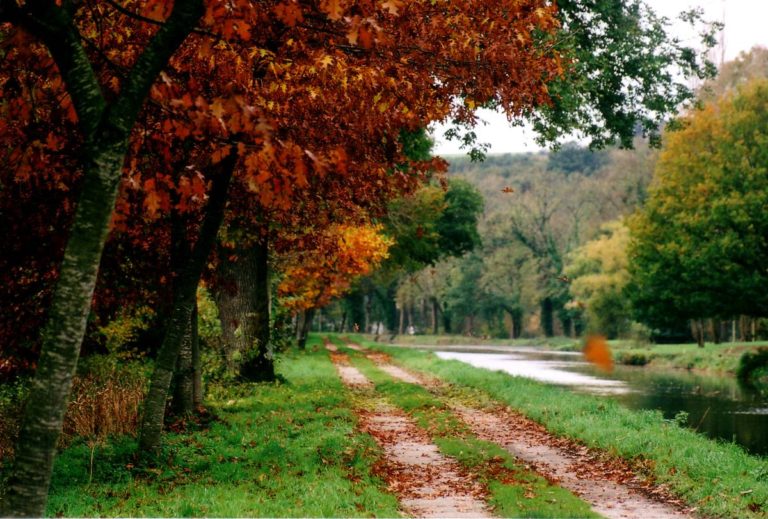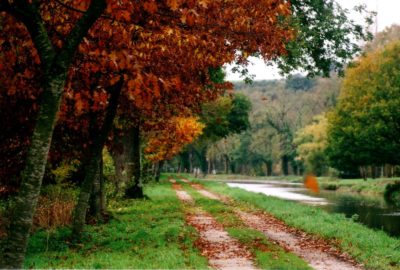 This beautiful autumn weather favorable to the discovery of new experiences in unusual accommodation will surely take you to a house on the water. Throughout the year and each season, an escapade aboard our floating lodgings is the guarantee of a tranquility and the certainty of a relaxation. Of course, the beautiful landscapes of autumn on the Nantes-Brest canal are already a reason for well-being. However, a stay on the water is truly the Grail in terms of serenity! Also, decorated with beautiful autumn colors or even pretty winter mists, floating houses remain a paradise !
So, more than ever, this autumn and winter! Peace and relaxation, all your new experiences aboard a house on the water are just a click away! !