From now on, you are immersed in your relaxing holidays!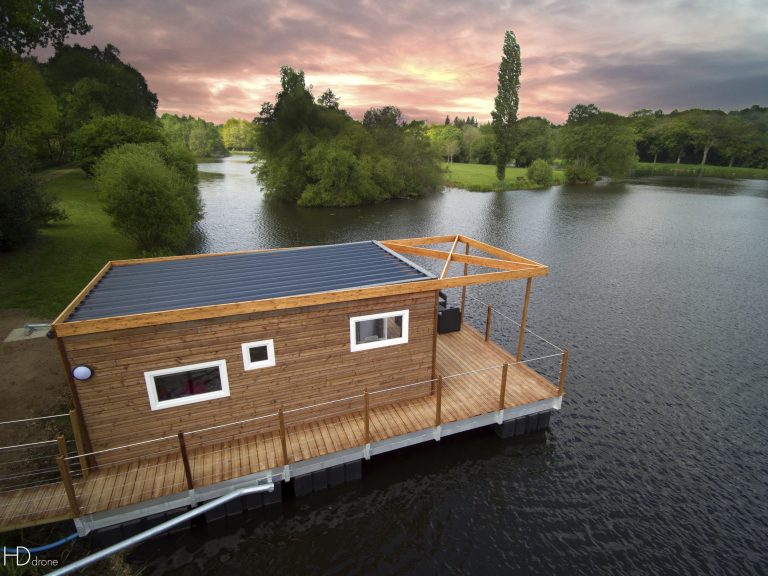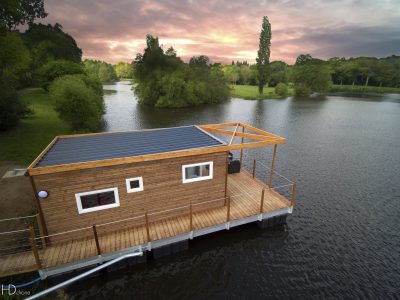 Original holidays and atypical aboard an unusual accommodation on the water and fully equipped. This is the program we offer for your summer vacation. Your comfortable accommodation with this beautiful terrace and its breathtaking view of the river l'Oust will provide all the well-being and relaxation sought during your vacation.
On your arrival, bed linen and towels will be already at your disposal. it'll be accompanied by some small surprises concocted by your host. Then, you will have the leisure to prepare your walks and your discoveries on this very pleasant tourist sector of Morbihan. In season, you can discover the Nantes-Brest canal on the handlebars of our electric bikes following the hiking trails on the towpath.
You can also enjoy the river on board our electric boats with an atypical experience of crossing a lock! Other beautiful discoveries await you in Brocéliande in the heart of Brittany: so do not hesitate: come visit us!